UNITED WAY - In Southeastern Michigan, 44 percent of families struggle to afford their basic needs. One minor issue can create a major financial hardship. With the new coronavirus, COVID-19, in our community, these families are particularly in danger. One missed paycheck can be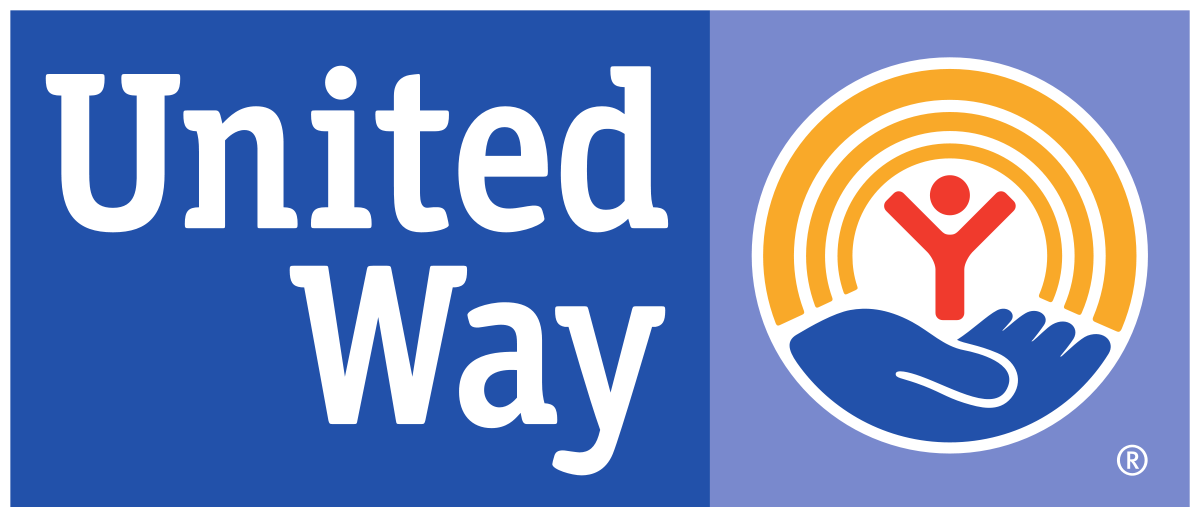 catastrophic. While all United Way-managed, in-person volunteer projects have been suspended until Spring 2021, many of our community partners are still in need of in-person and virtual volunteers, and/or in-kind donations. Please browse the links on this page to find an opportunity to assist our partners and community.
Detroit Health Department - Under the leadership of Chief Public Health Officer Denise Fair, MBA, MPH, FACHE and more than 200 public health experts, The Detroit Health Department prioritizes the health and safety of residents through education, communication, surveillance,

and emergency preparedness. Year round, the Health Department works in partnership with key stakeholders including the Michigan Department of Health and Human Services and the Center for Disease Control and Prevention to monitor communicable diseases in our community and provide up-to-date information to ensure residents are protected and informed. The mission of the Detroit Health Department is to build healthy communities where everyone has the opportunity to thrive.
Detroit Wayne Integrated Health Network - The Detroit Wayne Integrated Health Network is compassionate and committed to the 75,000 children and adults it serves in Detroit and Wayne County. We understand the immense responsibility we have been given and we go above and beyond in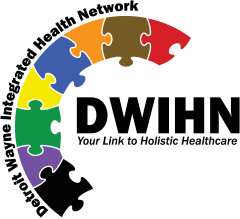 supporting the people we serve and the hundreds of Providers in our System of Care. Our Provider Network supports and serves individuals with serious mental illness, children with serious emotional disturbance, people with autism, individuals with intellectual and developmental disabilities and those with substance use disorder. We are Here to Talk. Here to Help.
Centers for Disease Control and Prevention - CDC reports COVID-19 case counts, deaths, and laboratory testing numbers daily online. Data on the COVID-19 website and CDC's COVID Data Tracker are based on the most recent numbers reported by states, territories, and other jurisdictions. Data are dependent on jurisdictions' timely and accurate reporting.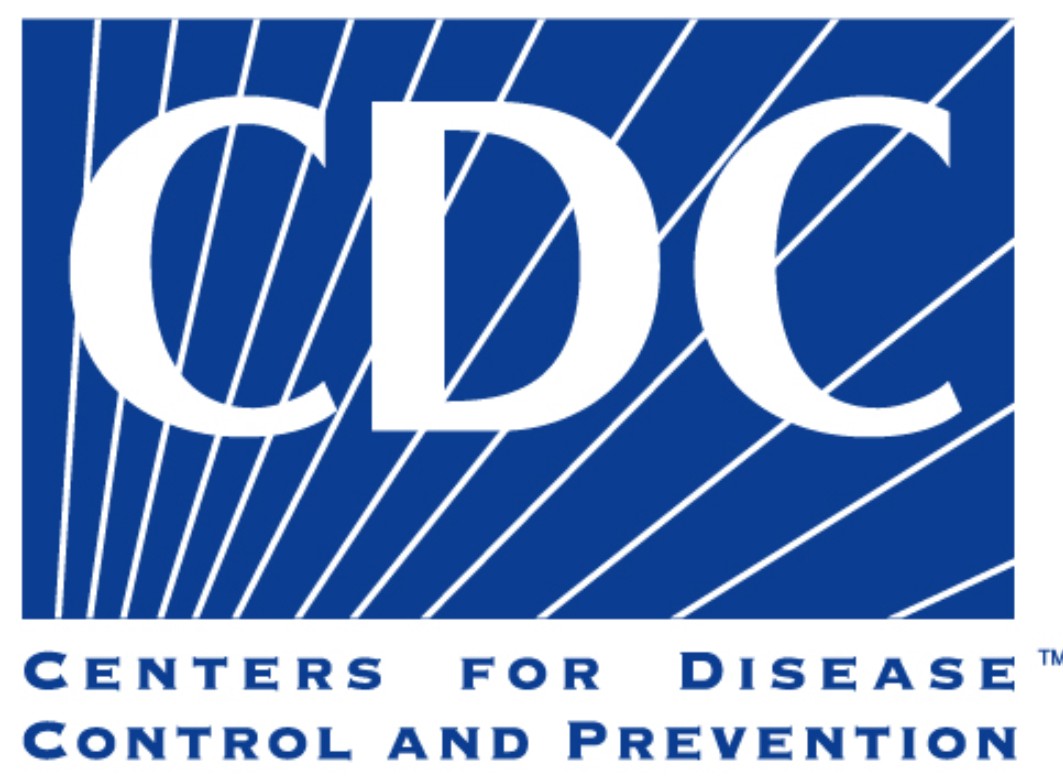 In addition, CDC regularly reports provisional death certificate data on the NCHS website. Reporting the number of deaths by using death certificates ultimately provides more complete information but is a longer process and, therefore, these numbers will be less than the deaths count on the COVID-19 website.